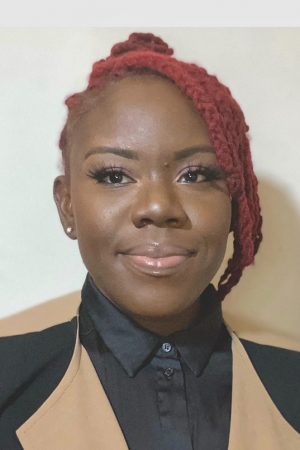 Happy New Day, Beautiful people! Hi, my name is Ayomide Adedapo ( You can call me Ayo), and I am a Nigerian American Psychotherapist based in NYC. I want to commend you for taking such significant steps in your wellness journey. I am genuinely passionate about providing culturally competent and accessible mental health services to all people.
As a therapist, I take pride in providing clients with safe and empathetic spaces. I believe that the therapeutic process is a partnership and that each person is the master of their own life. My therapeutic style is compassionate, direct, empathetic, and solution-focused. I use mixed-method evidence-based practice approaches to help clients reach their goals. During the therapeutic process, I strive to help clients acknowledge their strengths and emphasize that they are in control of their lives.
My clinical experience includes working with adolescents, domestic violence survivors, those diagnosed with depression, anxiety, eating disorders and other diagnoses. Together we will identify goals, and I will provide you with the resources and techniques to help you achieve those goals. I look forward to connecting with you.
Ready to get started? Reach out and schedule with Ayomide today.