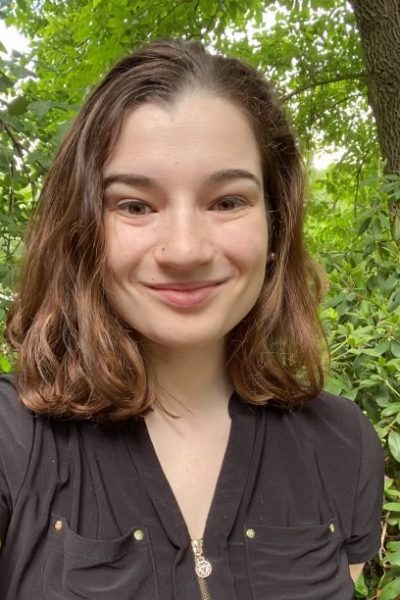 ADVANCED CLINICAL RESIDENT
Welcome to Kind Mind! My name is Sophie. My therapeutic approach is strengths-based and culturally sensitive, focusing on authenticity, respect, and non-judgment as we work together to create a space where you feel comfortable with exploration and growth.
My clinical experience includes working with clients as they dealt with anxiety, depression, self-harm, housing insecurity, relationships, psychosis, and the COVID-19 pandemic. I also have experience working with people experiencing suicidal ideation through a crisis hotline. 
Therapy can be an intense and at times difficult process. No matter where you're at in your therapeutic journey, from searching for the right therapist or in the middle of a new discovery about yourself, I want to commend you for the work that you're putting in to live the life that you want. I am committed to meeting clients where they are at and working as a team to figure out what works best for you as an individual. 
Please feel free to reach out to me at any time, I look forward to speaking with you! 
Ready to get started? Reach out and schedule with Jada today.