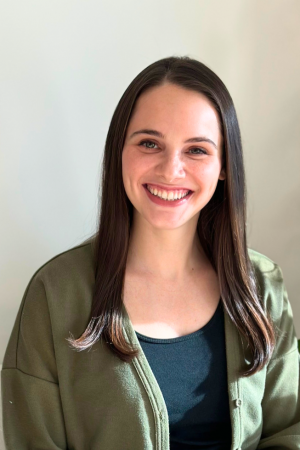 Welcome! My name is Julie and I am a Mental Health Counselor based in NYC.
I am so happy you made the choice to start therapy. In my time as a therapist, I have worked closely with individuals struggling to cope with anxiety, depression, suicidal ideation, relationship issues, and substance use disorders. I have provided care in both outpatient and residential settings seeing a wide array of diverse clients
and providing evidenced based and compassionate care.
I am committed to approaching each therapeutic relationship with a trauma-informed, nonjudgmental, and affirming perspective regardless of race, ethnicity, sexual orientation, gender identity, and religion. My goal is to create a safe, brave space for you to explore, reflect, and grow. I will collaborate with you to identify your strengths which will help you work towards and achieve your short- and long-term goals. I implement mindfulness concepts and techniques to support clients in practicing acceptance and non-judgment towards themselves and I integrate other evidence based interventions such as CBT or DBT
tailored to your specific needs.
I look forward to connecting with you and being a part of your mental health journey!
Ready to get started? Reach out and schedule with Julie today.