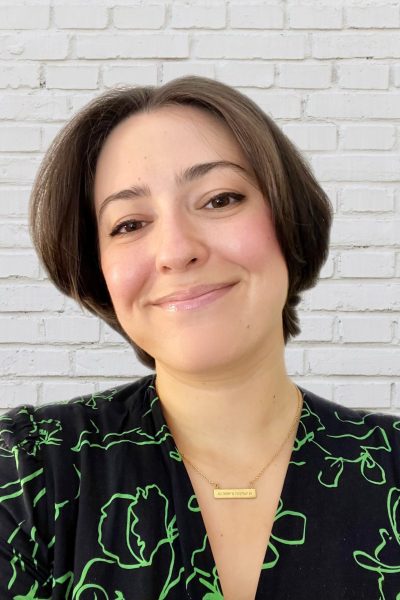 Hello! My name is Jane, I am a queer therapist based in New York City and I am committed to collaborating with you on your wellness journey. The decision to seek out mental healthcare support can be intimidating but it is also the first step in a rewarding process.
My clinical experience involves working with various populations including the LGBTQ+
community, BIPOC individuals, adolescents, adults, and families. I have worked with individuals who are trying to cope with many mental health concerns including anxiety, depression, ADHD, bipolar, trauma/PTSD, relationship/family conflicts, substance use, phase of life struggles, and suicidal ideation.
I approach therapy as a collaborative effort with my clients. An emphasis is placed on the idea that the client is the expert on their own life. I utilize a variety of therapeutic modalities depending on client needs. These modalities include but are not limited to CBT, DBT, mindfulness, and narrative therapy. With all my clients I approach our work from a place of compassion, empathy, and respect for individuals. I look forward to meeting you and joining you on your mental health care journey.
Ready to get started? Reach out and schedule with Jane today.