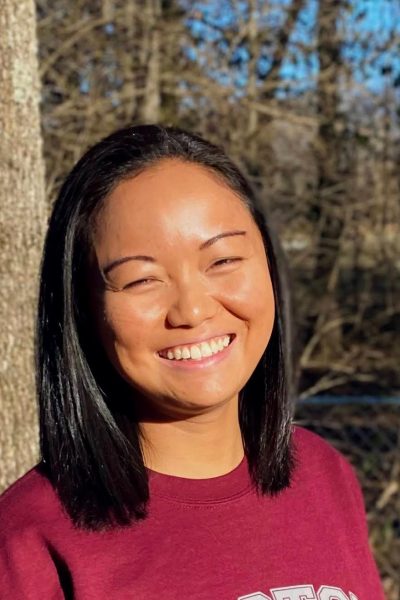 ADVANCED CLINICAL RESIDENT
Hello! My name is Rosa! First, I want to commend you for your interest in therapy and provide a little background on myself so you can see if we'd be a good fit. I have experience working with individuals struggling with anxiety, depression, isolation, loneliness, self-harm, and suicidal ideation. Additionally, I have great passion and experience working with people of different ages, races, cultures, genders, sexualities, physical abilities, neuro-diversities, and citizenship statuses.

During our time together, I hope to learn, grow, and explore all that you bring to therapy – remember nothing is off limits! My therapeutic approach is grounded in empathy, non-judgement, respect, and honesty. With these concepts as our foundation, I hope to build a strong therapeutic relationship that will help you grow in your self-awareness and inner strength. When you're more in touch with yourself, such as what motivates you and how the world affects you, we can begin to work together to create the future you want for yourself. If you are interested in taking a new step in the journey that is therapy please don't hesitate to contact me!
Ready to get started? Reach out and schedule with Rosa today.