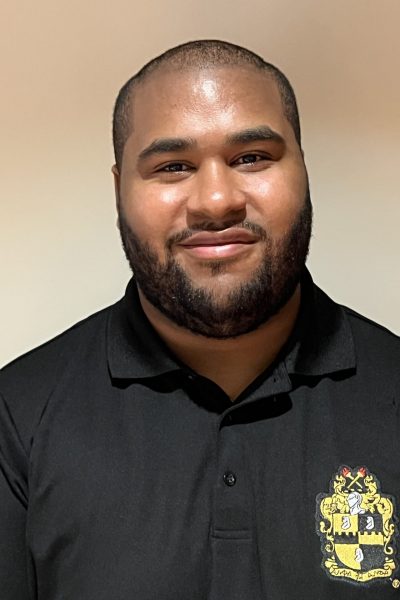 ADVANCED CLINICAL RESIDENT
Hello! My name is Paul. I am currently completing my master's degree in Marriage and Family Therapy. I am a third generation Afro-Caribbean American. My therapeutic approach emphasizes empathy, authenticity, and affirmation of your lived experience.
Living as a Caribbean American with Puerto Rican and Jamaican roots, I have a personal
understanding of those specific cultural dynamics that may be influencing your stressors. Being a systems thinker and marriage and family therapy student also leads me to assess and explore your presenting problems through the lens of relationships. These relationships can be close interpersonal relationships and relationships with institutions. In therapy, we will work together to reconcile all these influences to explore and discover how these stressors are influencing your thoughts, emotions, and behaviors.
My goal in therapy is to facilitate both exploration and insight and help you develop skills to overcome your maladaptive thoughts and behaviors. I look forward to working with you as you begin your journey!
Ready to get started? Reach out and schedule with Paul today.