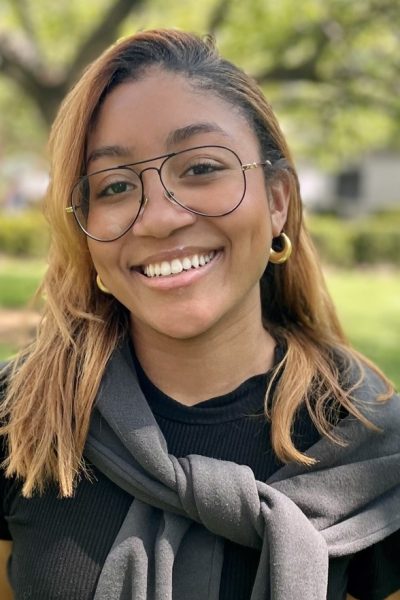 ADVANCED CLINICAL RESIDENT
Hello! My name is Jada. I am currently a doctoral candidate in clinical psychology at Columbia University. Additionally, I hold a master's degree in psychology with a certification in Sexuality, Women, and Gender. My dedication lies in providing unwavering support for growth through collaboration. I strive to create an inclusive, non-judgmental, and safe space that fosters compassion, empathy, honesty, and strength.
My clinical experience primarily involves working with BIPOC who struggle with a wide range of mental health challenges, including but not limited to, suicidality, anxiety, depression, and more. As these experiences can be difficult to share with others, I aspire to serve as a source of support during these challenging times. My goal is to cultivate a secure environment where you can freely express yourself and process your thoughts and emotions. I recognize the cultural influences that shape each unique life and aim to hear your experience through your voice.
At the heart of my practice lies the belief that we can learn, explore, and grow together. We will embark on this journey as a team, with each step fostering collaboration. As your therapist, I am committed to providing you with the necessary resources and guidance to achieve your goals. I am delighted to be part of your journey!
Ready to get started? Reach out and schedule with Jada today.