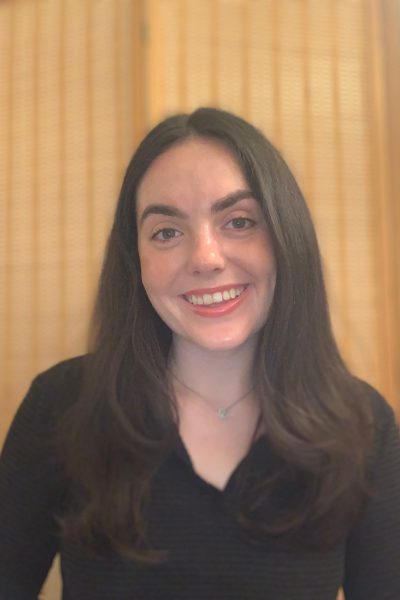 Hello! My name is Brenna and I'm a therapist based in NYC.
My therapeutic style is both direct and affirmative, emphasizing non-judgment and safety using
an empathetic and evidence-based approach. This includes utilizing a systemic lens and
implementing CBT, DBT, the Gottman Method, and Sex Therapy techniques to assist a variety of
populations. With a foundation in Marriage and Family Therapy, I evaluate and provide
treatment within the context of relational and family systems, which may include familial
relationships, marital/couple relationships, parent-child relationships, and other personal
relationships.
I have experience working with BIPOC, transgender, polyamorous, and ethically non
monogamous clients and am committed to providing competent and accessible care to people of
all backgrounds. I also work with adolescents ages 12 and older, as well as adult individuals,
who struggle with anxiety, depression, personality disorders, trauma, and PTSD.
Regardless of the issues presented, together, we'll work to resolve current crises, explore patterns
and fears, and learn skills for lasting change.
Ready to get started? Reach out and schedule with Brenna today.