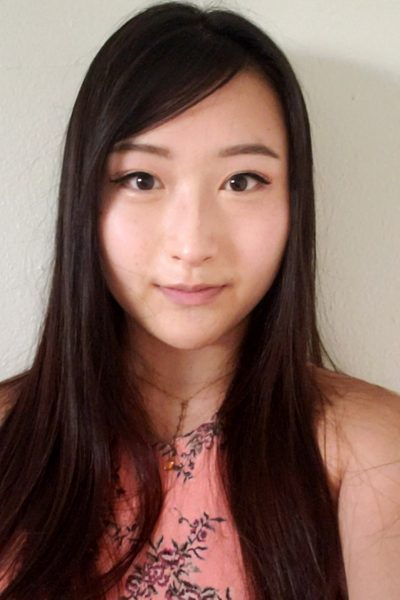 ADVANCED CLINICAL RESIDENT
Hello! My name is Songmin. So many people are understandably hesitant to come out with their trauma history, especially if they are suffering from mental health outcomes that result from domestic abuse or sexual assault. As painful as these experiences are, I will try my utmost best to support your current needs as your therapist. More specifically, these supports can take forms of phone coaching, psychoeducation, and providing you with therapeutic tools, all on top of being an open and compassionate listening ear for you.
I was born in Korea and immigrated to the US during my childhood. Therefore, my interests also include helping clients explore the Asian American Identity, immigrant status, and mental health outcomes that intersect with such identities such as depression, mood, and post-traumatic symptoms. 
I value building a strong therapeutic relationship with every one of my clients so that they can trust me in their journey of recovery and healing. This could mean that I would often bring humor to my sessions, but it could also mean that I would often bring tissue boxes and my honest feedback to help the patient reflect on their situation in a helpful light.I am absolutely grateful and excited to meet you, hear your stories, and watch your growth over the coming times.
Ready to get started? Reach out and schedule with Songmin today.