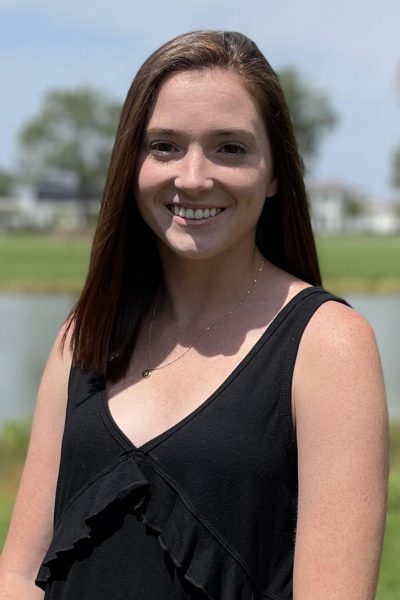 ADVANCED CLINICAL RESIDENT
Welcome to Kind Mind! My name is Reilly, and I want to applaud you in taking the first step toward seeking services to improve daily functioning. My clinical experience includes working closely with domestic violence survivors, adults with mental health challenges, and adolescents in a school setting. I have supported individuals experiencing a range of mental health concerns, such as suicidal and homicidal ideation, generalized and social anxiety symptoms, disordered eating patterns, and self-injurious behavior. And I am eager to support you in any difficulties you may be facing in your life.
We often have experiences that are difficult to disclose with those around us, and this therapeutic space is one in which you can share freely and process your thoughts and feelings in a safe environment. I operate from a strengths-based approach, offer humor in my practice, and meet clients where they are at in their mental wellness journey. I am devoted to providing care that is respectful of all regardless of cultural or ethnic background, sexual orientation, gender identity, and current or previous life experiences. I am excited to connect with and support you in this process! Please feel free to contact me at any time.
Ready to get started? Reach out and schedule with Reilly today.