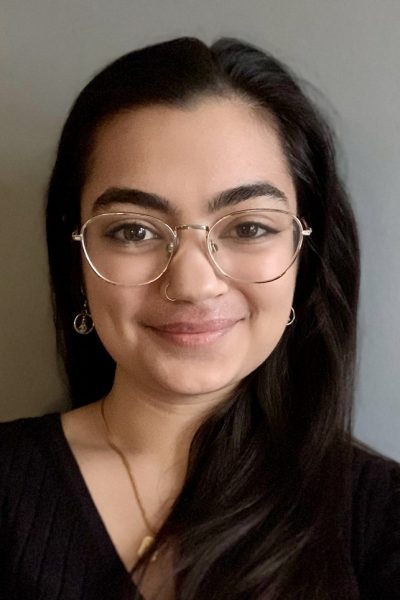 ADVANCED CLINICAL RESIDENT
Hi! My name is Kate and I'm a Columbia University social work extern. My goal is to co-create a safe space for meaningful exploration and growth.
My style as a therapist is centered around compassion, empathy, and honesty and is continuously developing. In our work I will honor your identities and relationships and I will approach each session with a non-judgmental and open mindset. I am committed to working with BIPOC and LGBTQIA+ communities, and for all of my clients to develop and strengthen healthy connections to themselves, others, and their environments. I have experience working with adolescents and those experiencing anxiety and depression. My interests and passions include working with those in polyamorous or alternative relationships, supporting clients through deep emotions, and navigating trauma related stress and challenges. Fundamental to my practice is the idea that we will be learning, exploring, and growing together. Each step of this journey will be taken as a team. My role is to provide you with resources and guidance to achieve your goals.
Ready to get started? Reach out and schedule with Kate today.