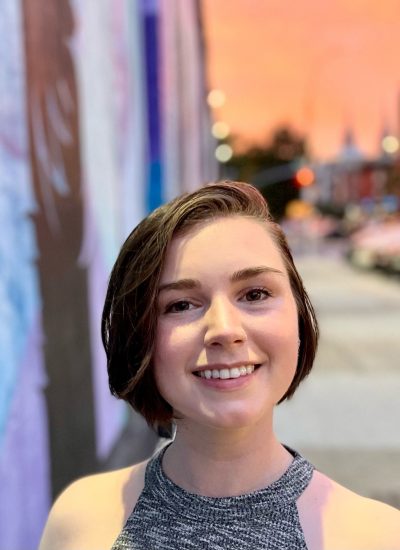 Welcome to Kind Mind! My name is Katarina; I am a queer-identifying therapist with a background in social work and neuroscience. I commend you for taking the first steps towards improving your mental health!
My approach to therapy is trauma-informed and strengths-based. I value the autonomy of my clients and believe that each person is the expert on their own life. I enjoy employing mindfulness and DBT skills to help my clients reach their goals. I am committed to providing nonjudgemental care that is appropriate and respectful regardless of racial identity, sexual identity, cultural background, ethnicity, gender, or lifestyle.
My clinical experience includes providing behavioral and emotional support to adolescents in schools, counseling undocumented young people and asylum seekers, and treating isolation and loneliness among older adults during the pandemic. I have supported individuals experiencing PTSD, ADHD, anxiety disorders, autism, depression, isolation and loneliness, and suicidal ideation.
Ready to get started? Reach out and schedule with Katarina today.