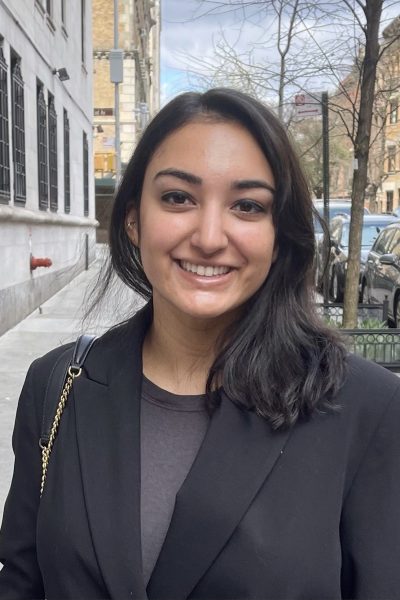 ADVANCED CLINICAL RESIDENT
Nice to meet you! My name is Grace. I am a second-generation Indian-American and a proud member of the LGBTQIA+ community. I am committed to supporting your personal growth within your unique cultural context. My therapeutic approach emphasizes authenticity, non-judgment, and respect for your lived experiences. 
As we face life stressors, we can get wrapped up in thoughts, feelings, and memories. Together, we will start the process of disentangling, putting you back in touch with who you are. In our work, you can expect to cultivate self-awareness and practice healthier ways of coping. You will learn to approach your inner world from a stance of curiosity, acceptance, and compassion. Along the way, we will uncover the strengths, beliefs, and values that motivate you. I strongly believe that self-knowledge paves a path toward agency, change, and personal fulfillment. In choosing therapy, you have taken an important step toward a more valued, meaningful life. I hope to accompany you on the journey!
Ready to get started? Reach out and schedule with Grace today.