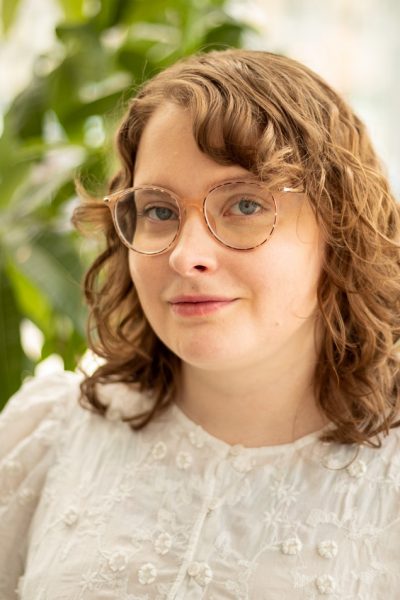 ADVANCED CLINICAL RESIDENT
I am currently completing my Ph.D. in clinical psychology at The Derner School of Psychology, Adelphi University. I hold a masters in women's studies and feminist research from Western University in London, Ontario and a masters in psychology from Teachers College Columbia University.
We live our lives in relation to others–family, friends, acquaintances, even strangers. The meaning we attribute to our experiences informs our beliefs about ourselves and those around us. I believe in the power of the therapeutic relationship to help explore experiences and gain insight into maladaptive ways of relating, troublesome patterns of behavior, and limiting self-beliefs that hold you back from living the life you want.
With my clients, no detail is insignificant. My goal is to get a sense of what your life has been like, how that has led to or impacts your present situation, and what you want for yourself in the future. By working together, we can make sense of the senseless and make the intolerable more tolerable whether through skills-building, corrective experiences, or exploration and insight.
I have experience working with clients dealing with anxiety, depression, divorce, somatic issues, identity questions, trauma, and grief. My research has focused on problem gaming and its impact on romantic relationships, relationship satisfaction, therapeutic alliance, and gaming during the COVID-19 mandated lockdown.
Ready to get started? Reach out and schedule with Elyse today.