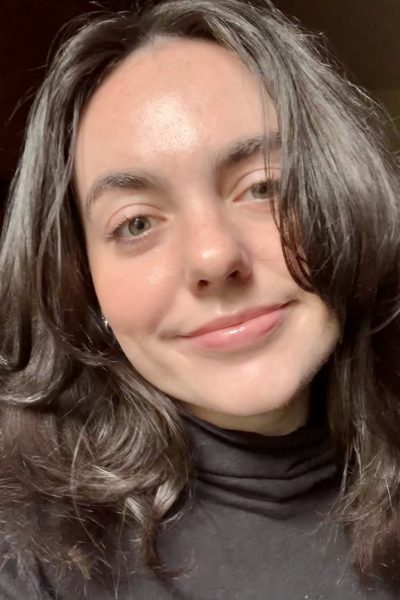 ADVANCED CLINICAL RESIDENT
My name is Brenna and I understand the need for a space to process life's ups and downs.
My approach is identity affirmative, emphasizing non-judgment and safety. As a certified yoga instructor with a background in family movement classes, I tend to emphasize the importance of the mind body connection by utilizing a Mindfulness Practice.
Being a Marriage and Family Therapy student, I evaluate and provide treatment within the context of relational and family systems, which may include familial relationships, marital/couple relationships, parent-child relationships, pre-marital and other personal relationships. My practicum experience involved addressing various client issues including interpersonal stress, irregular mood, anxiety and behavioral difficulties.
Regardless of the issues presented, together, we'll work to resolve current crises, explore patterns and fears, and learn skills for lasting change.
Ready to get started? Reach out and schedule with Brenna today.