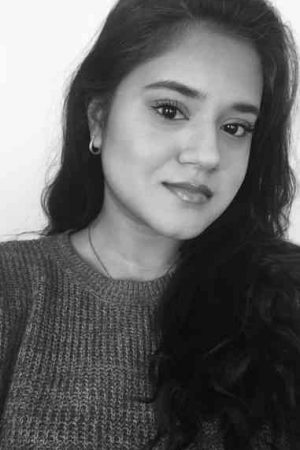 I am an Indo-Caribbean therapist whose therapy style is a non-judgmental, culturally competent, intersectional approach to mental health care. I believe therapy is a safe space to be your true self, which means allowing yourself to feel vulnerable and express the more difficult emotion, and to put yourself first.
Often throughout our lives, we have been taught many different messages growing up that often shape how we navigate the world. Therapy is where you can unlearn and reframe some of the harmful messages you received while maintaining that connection to the positive messages in
your culture and community.
I am passionate about providing services to various marginalized BIPOC, LGBTQIA+, and immigrant communities and populations through navigating stigma related stress, life transitions, trauma, interpersonal challenges (including those related to friendships, family, and romantic relationships), anxiety, and depression. I am invested in providing spaces for healing, deepened self-discovery and strengthened self-love. I draw from an array of modalities to create a therapeutic space for growth, affirmation, and acceptance. Life can be difficult and there is still much stigma against mental health, but you don't have to do it alone.
Ready to get started? Reach out and schedule with Ashley today.